Our Science Curriculum - 2020-21
"I am among those who think that Science has great beauty." Marie Curie
Science Intent, Implementation and Impact
Ogbourne Science Intent - 2020-21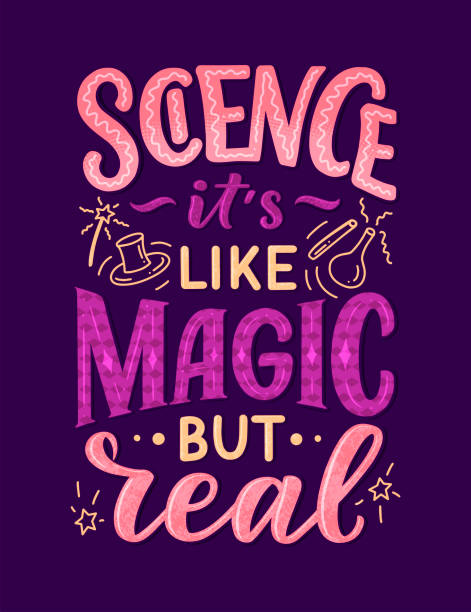 Text coming soon

Ogbourne Science Implementation - 2020-21
Text coming soon

Ogbourne Science Impact - 2020-21
Text coming soon
Free Science Resources - Fact and Activity Sheets
"The important thing is to never stop questioning." Albert Einstein
Free Science Resources - Science at Home Activities
Easy Science for Kids at Home: Science Sparks
If you're searching for child friendly science experiments, look no further! 90% of the science experiments on Science Sparks are perfect for science at home. It uses materials that are either easy to find or you already have around the house. All the science investigations and activities are super simple, easy to explain and just great science for kids of all ages.

Practical Science: Empiribox
Empiribox has switched their focus to an online platform with a vast library of KS1 and KS2 curriculum-aligned home-school practical science lessons. Best of all they're were giving FREE access to every school in the UK throughout the summer term 2020. This website includes: interactive video lessons; worksheets and supporting resources; adapted hands-on investigation; accompanying quizes; and all covering the national curriculum of study.